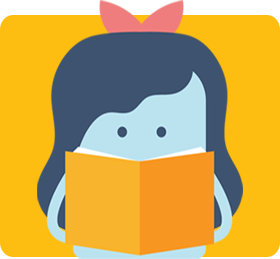 Created especially for you, check out these online modules to guide you specifically for your Senior High School journey.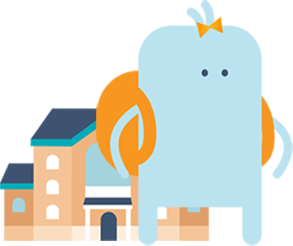 SOMETHING ABOUT SENIOR HIGH SCHOOL​
STEM? ABM? HUMSS? GAS? Tech-Voc? Sports? Arts and Design? There's definitely a lot to choose from.
Get started with us to find out more about them, you might just even discover which track suits you the best!